John Lettieri
Accordion for Corporate & Theme Events | All Styles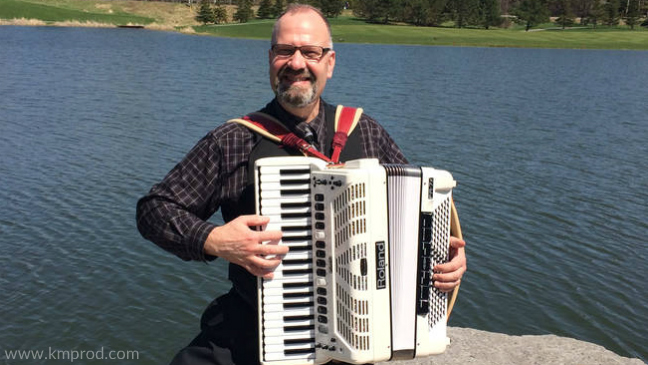 Bio
Toronto-based accordionist John Lettieri continues to impress small to large audiences with his passionate and artistic accordion performances. He has been playing the accordion since the age of seven and offers a wide range of repertoire including the classics to world music to jazz to pop and more.
Over the years, he has performed as a solo artist, presenting classical music on stage, and collaborating with other musicians to provide entertaining music at celebrations and special events. He has also participated in many festivals throughout Canada and remains a highly sought after musician and performing artist in the Greater Toronto Area.
John has appeared on television and in film, and has recorded numerous CDs with many high profile performing artists.
Styles of Music +

Latin Tunes
Rock Tunes
Waltzes and Polkas
Popular Tunes from the 40's, 50's, 60's 70's, 80's 90's
French Tunes
Cajun Music
Italian Tunes
Spanish Music
Scottish Music
Irish Tunes
German Tunes
Classic Rock Tunes
Video game music
Jewish Tunes
Sing-a-long Tunes
Dance Music Tunes
Movie Themes
Melodies from Opera
Greek Music
Folk songs from around the world
Serious Concert Music
Pop Tunes
Heavy Metal Tunes
Christmas Music Tunes
Classical Tunes
Tango
Swing Music
Jazz Tunes
Samba
Reggae
Ballads --
Add something unique and special to your corporate themed or special event. John Lettieri is a passionate, experienced and dependable artist respected for his excellence, professionalism and studio-quality music presented at a wide variety of events.

For more information, fees, date availability & booking Toronto accordionist John Lettieri, contact us.