Speaking of Wildlife
Educational & Entertaining Animal Outreach Program (Toronto)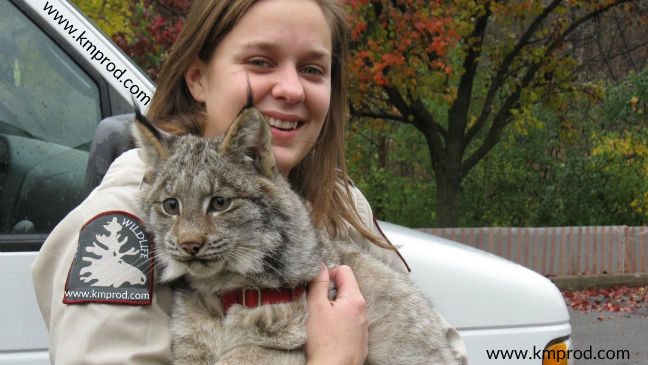 Show Description
Speaking of Wildlife is a "hand's on" wildlife educational experience that specializes in providing a uniquely interactive approach to endangered species.
This 35-40 minute presentation is both entertaining and informative appealing to young and old alike, taking the audience through a variety of topics including the social structure, unusual adaptations, hunting habits, and environmental threats affecting each of our animal friends. Presentations may include anywhere from 5-7 wildlife guests. +

Established in 1989, Speaking of Wildlife has been featured on such television programs as CBC's Wonderstruck, TVO's Green Earth Club, YTV's Wildside, Kratt's Creatures and voted CTV's Friend of the Earth. They were also the animal handlers for the Zoboomafoo children's television series.
During the presentation, several volunteers from the audience will be offered the opportunity to meet the wildlife guests in order to assist in the discussion of each particular creature. Following each individual animal guest presented, both kids and adults are invited to a hands on encounter, under the supervision of these experienced animal handlers.
This presentation is perfect for corporate family events including picnics, Holiday Seasonal events, and any other occasion requiring a stage style presentation to entertain and educate children and adults alike! --
For more information, fees & booking Speaking of Wildlife, siimply contact us. (Company family events only, please.)